Smart

utility management for business
Energycentric is a UK leading utility consultant providing custom services to small and medium businesses looking to reduce their business utility costs in a manageable and sustainable way.
We will work with you to create a bespoke buying strategy and utility solution that can help your business achieve cheaper energy bills and align with your business goals. We pride ourselves on having established a longstanding history of delivering consistent results and client support through our innovative utility products – such as our revolutionary Energyinvoicing tenant billing software – across a wide range of industries. View our case studies to learn more.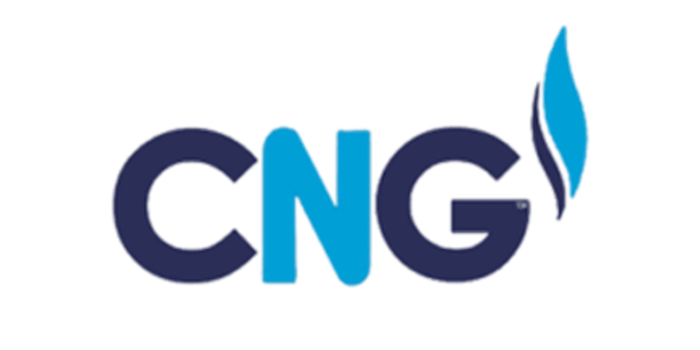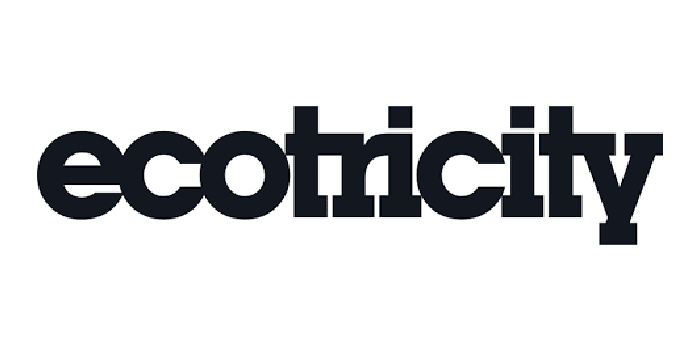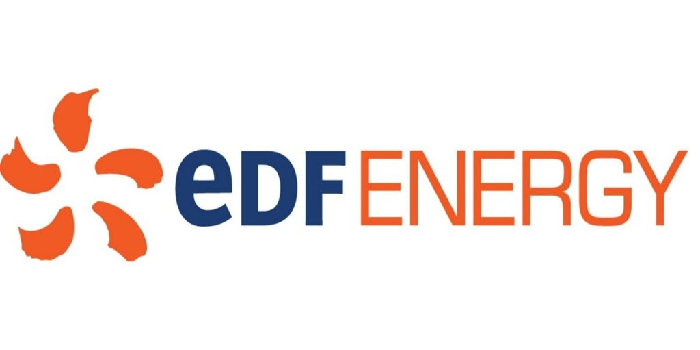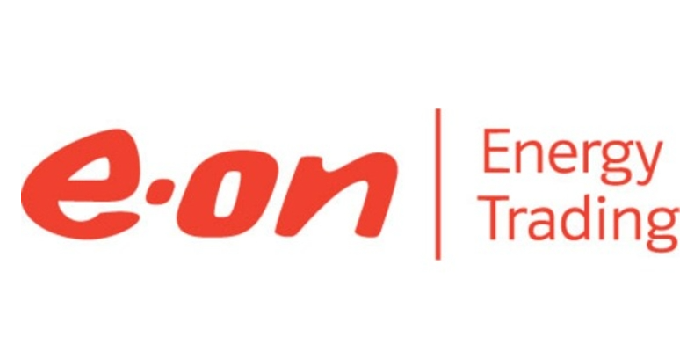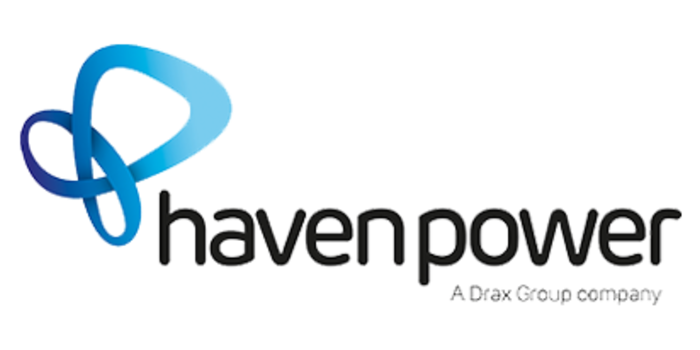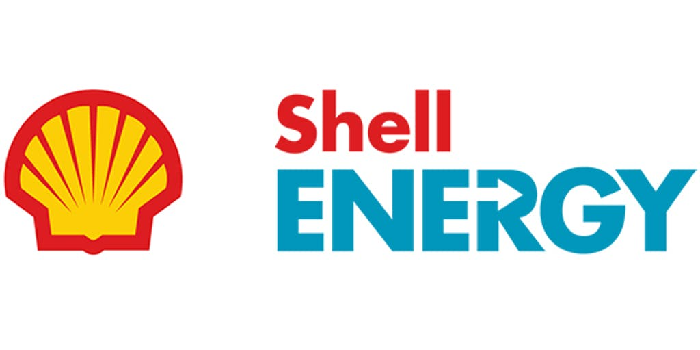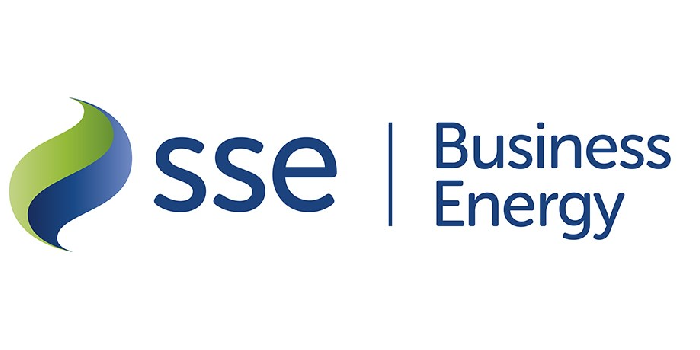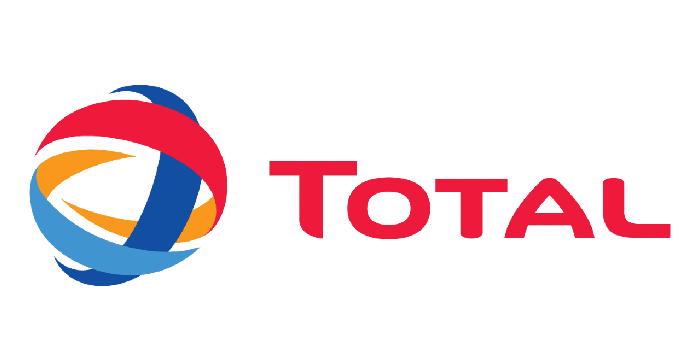 Our business utility
services
solutions
Energycentric is the smart choice for businesses looking to reduce utility costs and become more sustainable through efficient utility management. Below are just some of the business utility services we provide.
Why work with us?
Trust, transparency and accountability
We're proud to be a leading national utility management consultancy company who specialise in procurement, client support and billing services. Our aim is to help businesses reduce energy costs and become more sustainable through efficient utility management. We are also future net zero certified.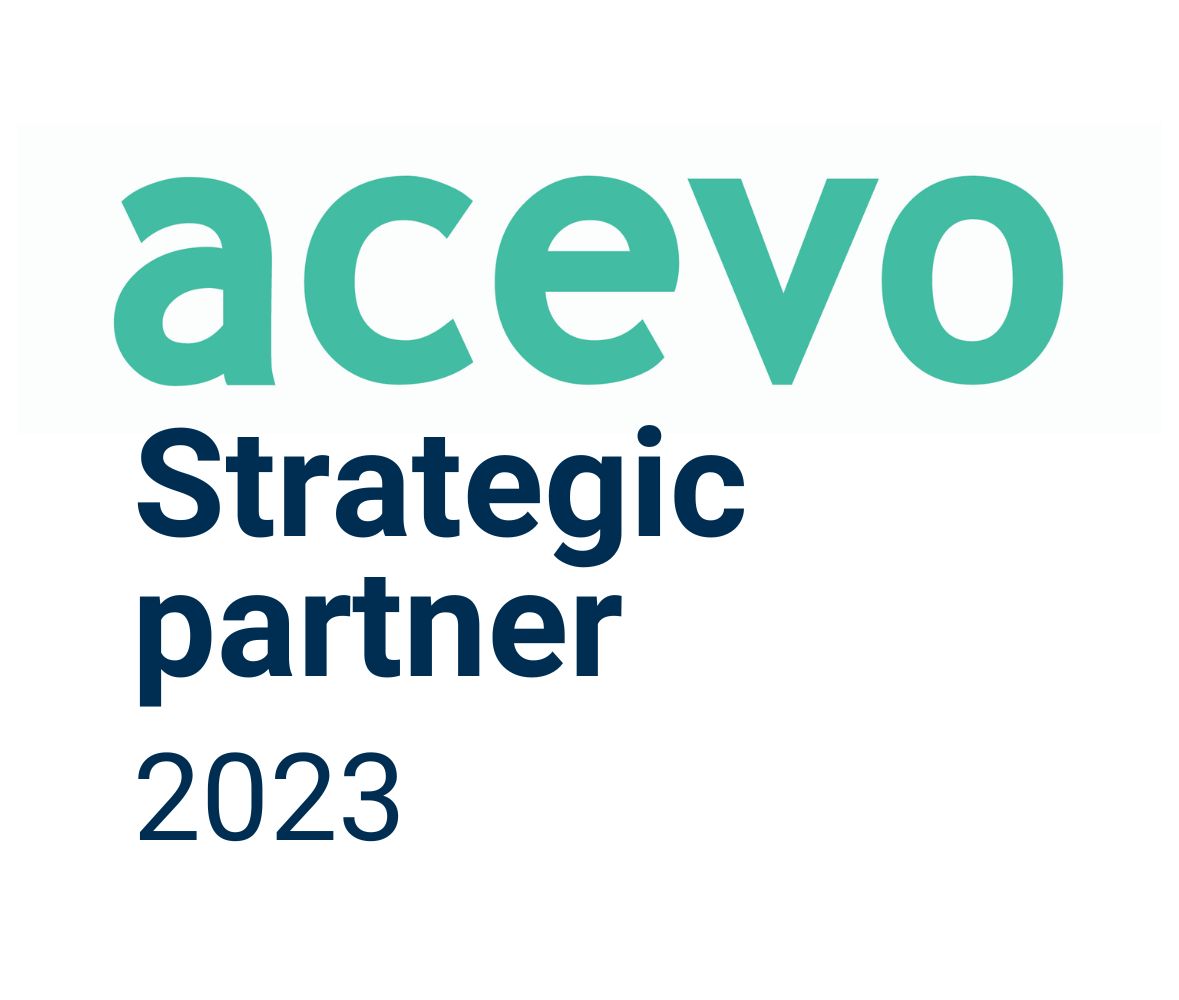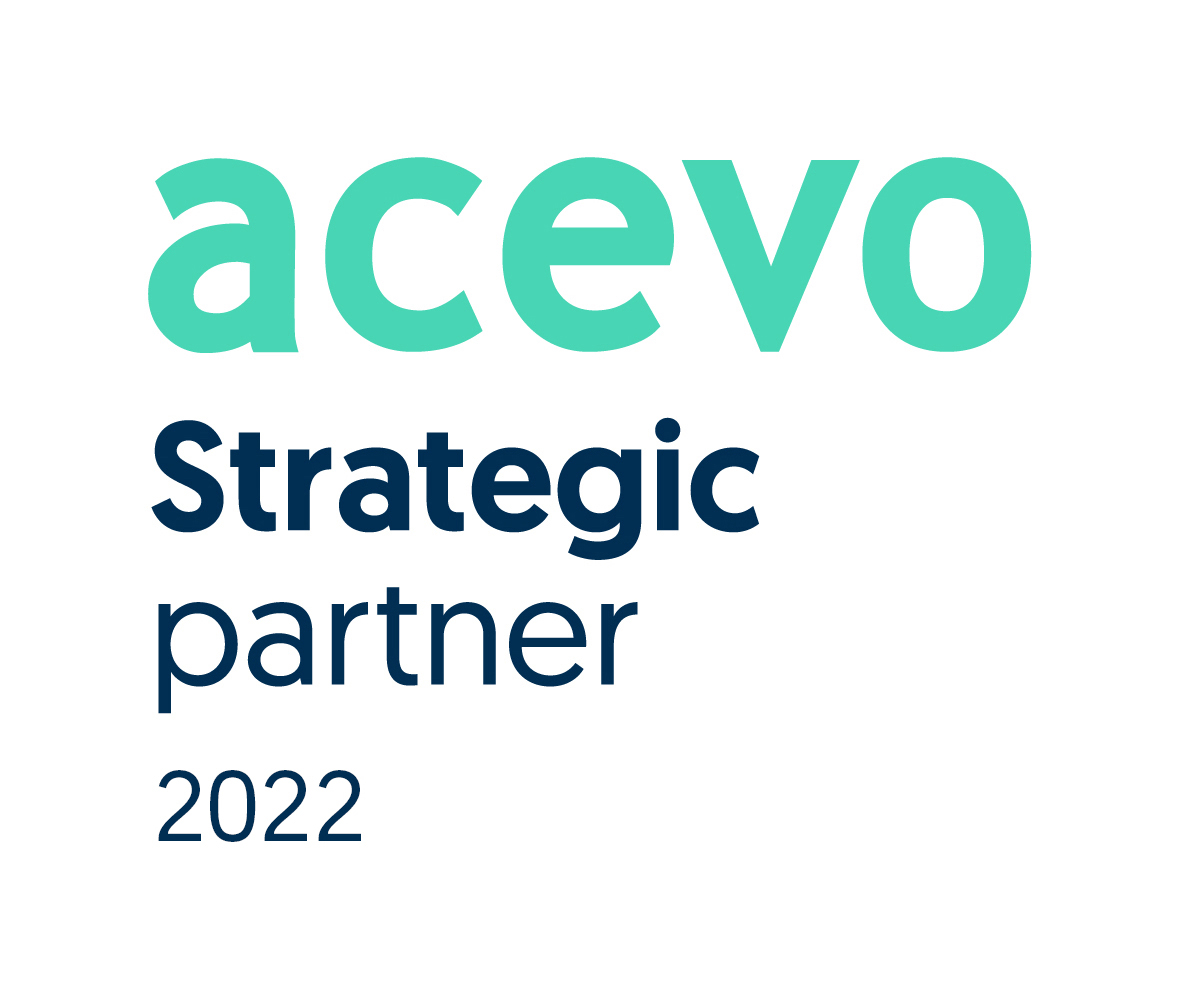 We're an ACEVO strategic partner
Energycentric has been an ACEVO strategic partner for over 10 years, providing utility management and procurement advice to its members through the ACEVO Utilities Scheme. Our clients have enjoyed a host of benefits including competitive utility rates and 100% renewable energy.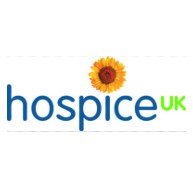 I have found the service offered by Energycentric to be extremely professional and efficient. By simply providing them with a Letter of Authority and copies of our last invoices, they were able to obtain details of our current contracts and then save us nearly 30% on our gas renewal and 25% on our electricity.
OUR MISSION
Utilities are part of every business regardless of size and represent a large part of a business's expenditure – directly impacting profit and growth. At Energycentric, we pride ourselves on our reputation of delivering outstanding utility management services that are channelled towards our clients' business goals and expectations. Our clients trust us to manage their utility costs, support them towards becoming carbon neutral, and ultimately reduce energy costs.
Subscribe
to Energycentric
Sign up for the latest news, industry reports and more from the team