About Energycentric
Experienced experts, providing impartial and bespoke advice to save our clients money.
How we can help your business
Our goal is to become your energy department, so you can be assured that your business utility needs are managed by experts.
We achieve this by providing impartial and bespoke procurement advice, dedicated account and portfolio management, alongside extensive bill validation and efficient query management, so that our clients are never over charged.
what our Clients are saying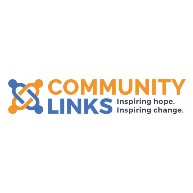 "Energycentric are very proactive in dealing with our portfolio and is always available to answer our questions. Energycentric have helped us obtain our green energy initiative by moving our portfolio to green/renewable energy sources."

---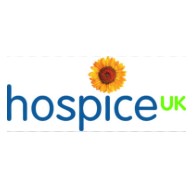 "I have found the service offered by Energycentric to be extremely professional and efficient. By simply providing them with a Letter of Authority and copies of our last invoices, they were able to obtain details of our current contracts and then save us nearly 30% on our gas renewal and 25% on our electricity."


---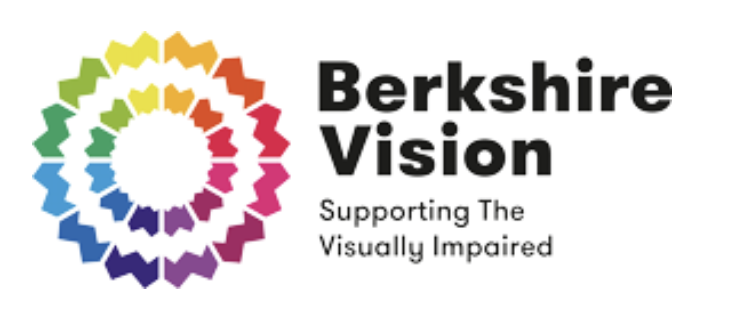 "We have been with Energycentric for several years, during which time we have received excellent and timely service and advice on our gas and electricity contracts. We feel confident that they are looking after our best interests and we are happy to leave it to them to monitor the market on our behalf and to provide us with a comprehensive summary of what is available, with their recommendations on trends and cost-effective options. Helen was also instrumental in ensuring that we received the correct VAT treatment as a registered charity."

---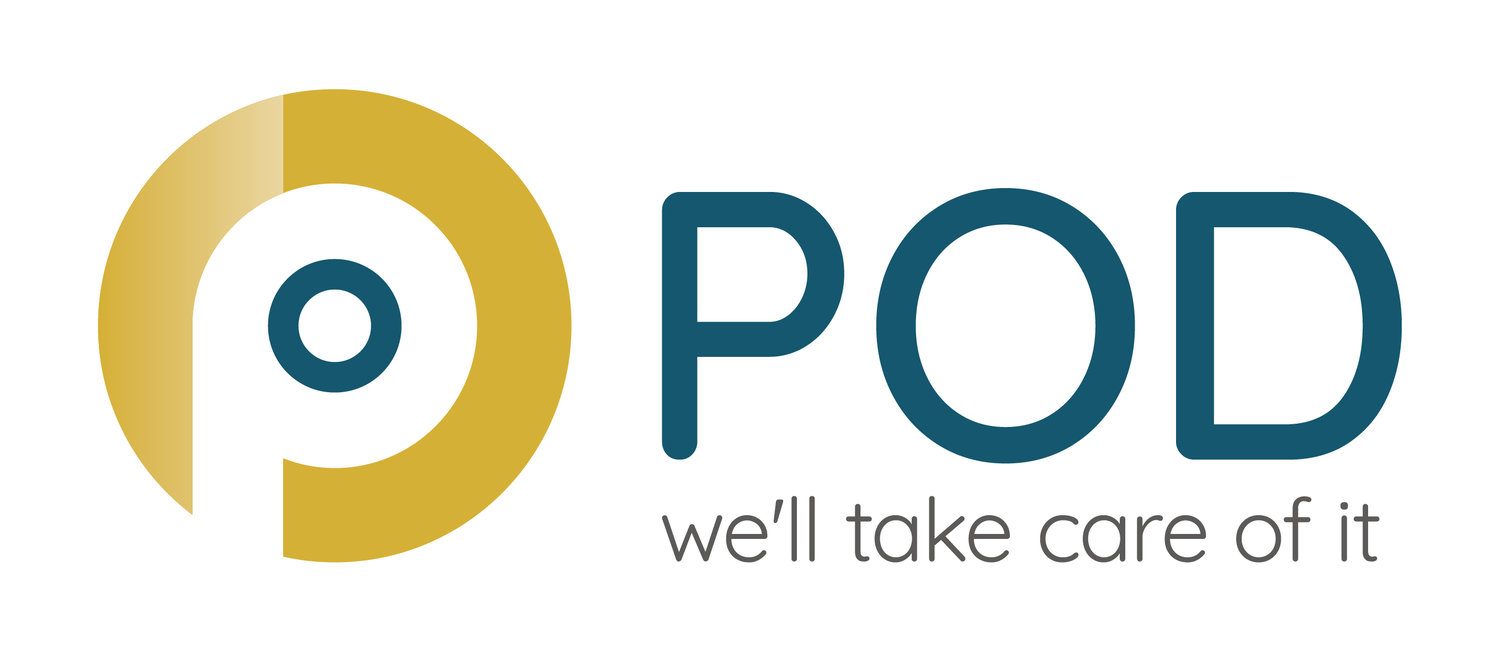 "Energycentric have continuously demonstrated a high level of expertise – they listen to our challenges, develop solutions and flex to suit our needs. As a result, we have been able to develop a highly effective and collaborative working relationship with them which has ultimately added value to our service delivery model and customer experience. As a tech orientated and values driven business it is fantastic to have found a strategic partner that aligns with our principles and is able to deliver on a consistent basis"


---
Our business utility
services
solutions
OUR MISSION
Utilities are part of every business regardless of size and represent a large part of a business's expenditure – directly impacting profit and growth. At Energycentric, we pride ourselves on our reputation of delivering outstanding utility management services that are channelled towards our clients' business goals and expectations. Our clients trust us to manage their utility costs, support them towards becoming carbon neutral, and ultimately reduce energy costs.
Subscribe
to Energycentric
Sign up for the latest news, industry reports and more from the team