Water
The water market has changed, let us help you take the plunge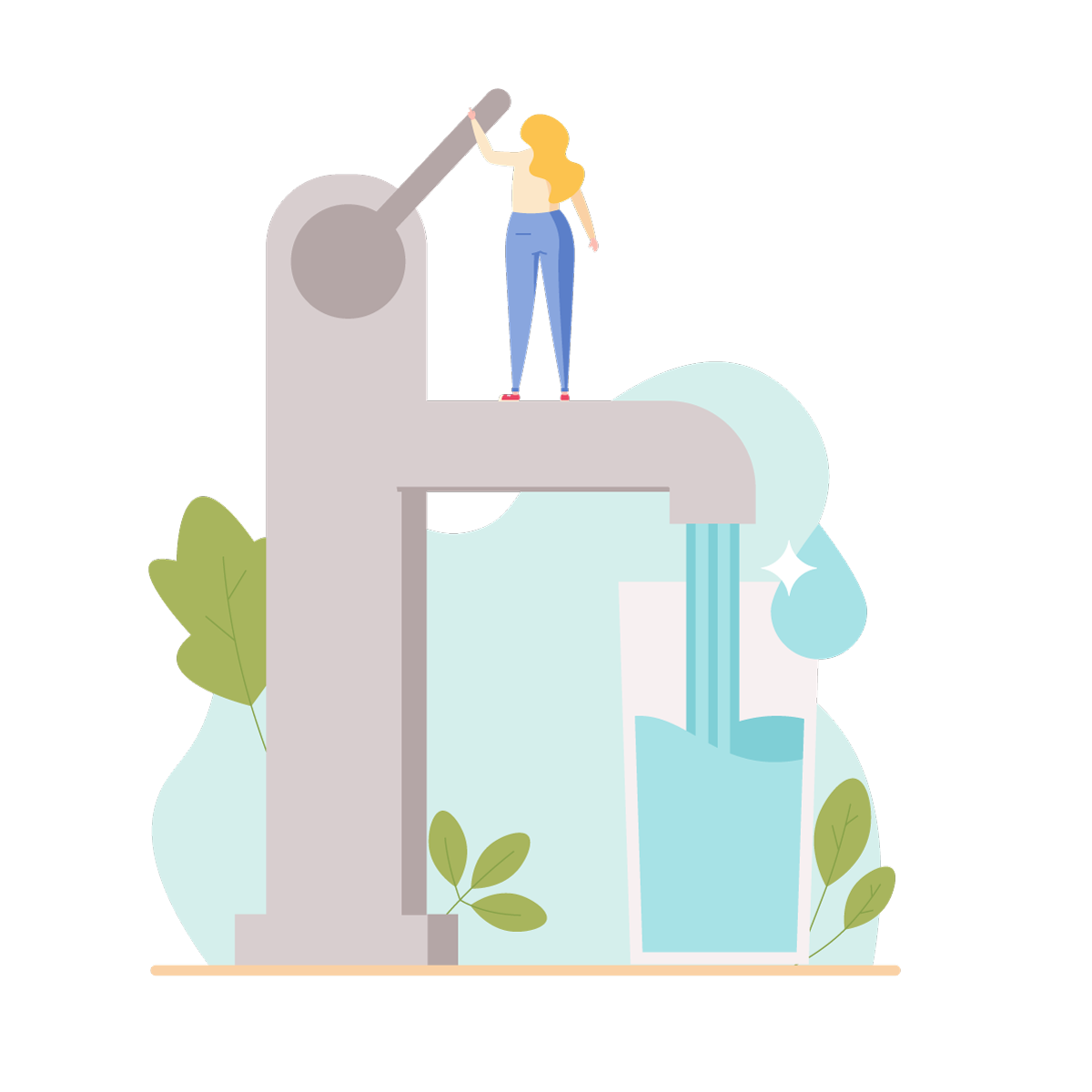 WATER SERVICES
April 2017 saw the deregulation of water in England, allowing organisations to join those in Scotland, giving them freedom to choose their retail water supplier.
The system allows non-domestic customers to have the opportunity to choose their retail water supplier as opposed to the previous method of having to buy retail water services directly from the regional water company.
This subsequently allowed organisations in England to control and potentially save money on their water bills. Being able to choose separate retailers for both their water retail services and another for their wastewater services allows a company to shop around.
Retailer prices are constantly changing; renegotiating or switching retailers should be considered by your business to ensure you are never paying too much.
HOW ENERGYCENTRIC CAN HELP
With agreements in place with all the major new water retailers, Energycentric is well placed to negotiate new contracts going forwards. But it's not just about the cost of the commodity, because as you will see from the accompanying documentation, savings will be minimal in England and Wales. It is about reducing consumption, paying for services that are used, consolidation of billing and recovering overpaid monies from the past.
BILLS & PAYMENTS

METER READINGS

WATER EFFICIENCY

WATER AUDITS

RAIN WATER HARVESTING

REDUCING CONSUMPTION
Energycentric Assists You With:
Our business utility
services
solutions
Subscribe
to Energycentric
Sign up for the latest news, industry reports and more from the team