Procurement
Below is our guide to finding the right contract for you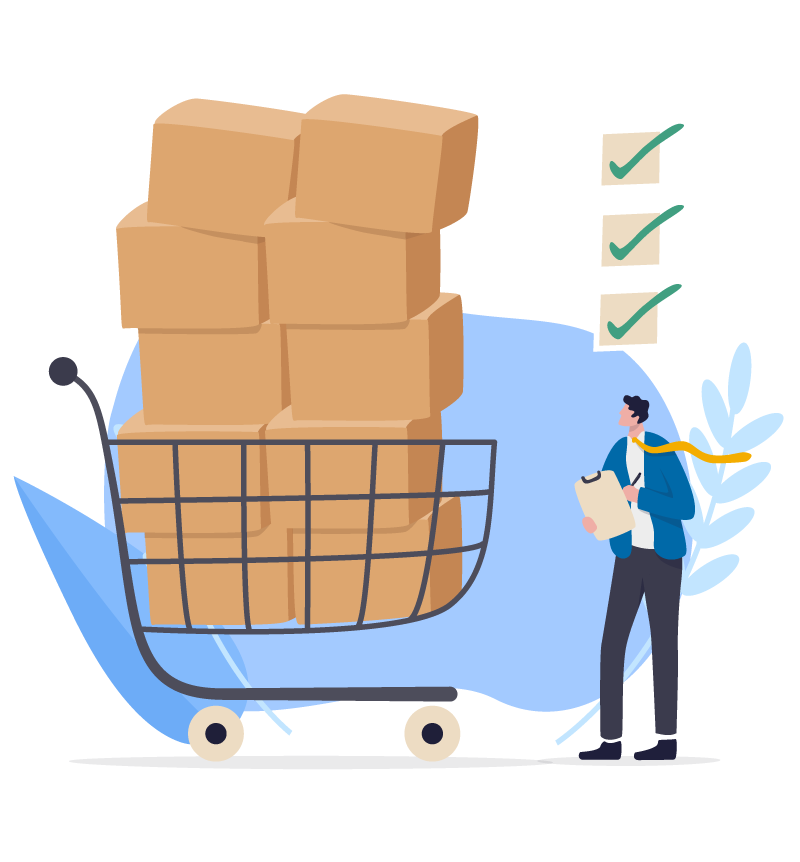 Which contract is right for me?
As the energy market becomes increasingly challenging, businesses need to manage their costs effectively. Through our expertise, we will identify the best procurement strategy, so that business owners and managers can focus on running their business efficiently.
We work hand in hand with our clients to understand their business's objectives and identify risk tolerance levels to recommend the most suitable contract type for the business.
Fully Fixed Contracts
If price certainty is crucial for your business, then a Fixed contract may be the best option.
Key Benefits:
Budget certainty – You know what your energy costs will be across your portfolio and can plan for them.
Fixed prices – Fix your contract for up to five years to aid future planning.
Price stability – Secure your rates for peace of mind and reduced risk
Flexible Contracts
For larger consumers, flexible contracts allow you to manage the risk of unpredictable market prices.
Key Benefits:
Control of buying patterns – Which can be adapted to reflect your business strategy and performance.
Manage risk – Take advantage of market movements and changing conditions.
Flexibility – Up to five years to let you decide when to fix/unfix your energy
Energycentric has been certified as having provided a validated carbon footprint according to the future Net Zero Standard accreditation.

ENERGY TYPE
Companies of all sizes are looking at ways they can cut carbon emissions, reduce their environmental impact and become more sustainable. Once you have decided which contract type suits your business objectives, you can then choose an electricity or gas source to support your carbon and environmental credentials.
Our business utility
services
solutions
Subscribe
to Energycentric
Sign up for the latest news, industry reports and more from the team