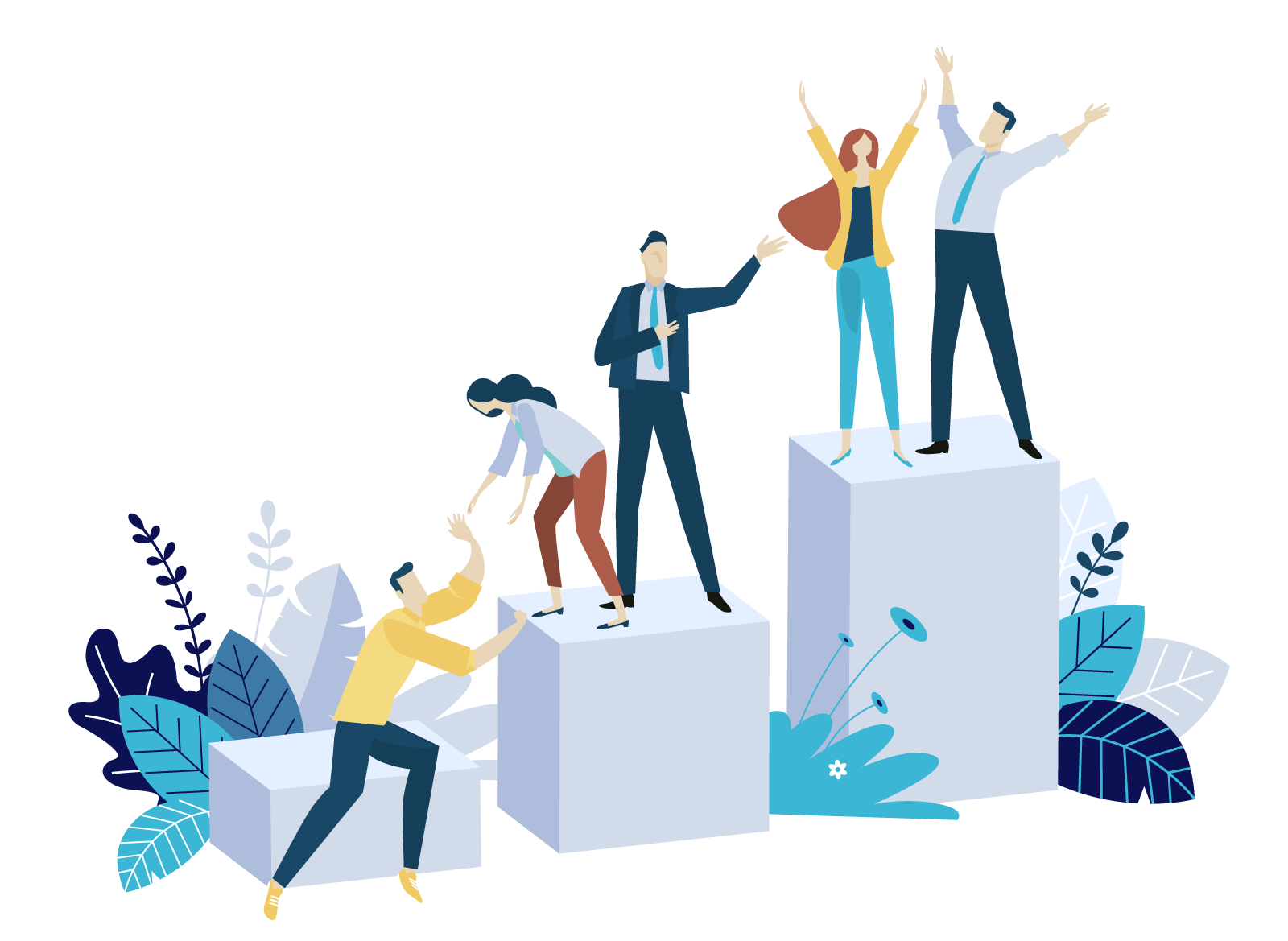 Testimonials

Happy Customers
Don't just take our word for it, read below what our customers have to say…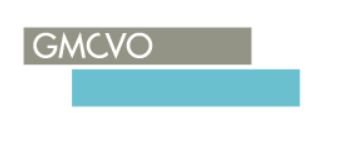 " Through Energycentric we're seeing a cost increase but have a quote that's about £3k below the cheapest comparable quote – which makes the membership fee look like good value indeed! It's also ensured that our conference centre will be viable as an enterprise next year. It's been really important to us."
John Hannen, chief executive, Greater Manchester Centre for Voluntary Organisations.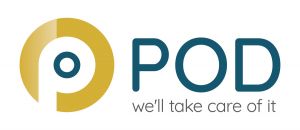 "Energycentric have continuously demonstrated a high level of expertise – they listen to our challenges, develop solutions and flex to suit our needs. As a result, we have been able to develop a highly effective and collaborative working relationship with them which has ultimately added value to our service delivery model and customer experience. As a tech orientated and values driven business it is fantastic to have found a strategic partner that aligns with our principles and is able to deliver on a consistent basis"
Andrew Wilson, Property Services Manager, POD.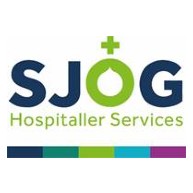 Saint John of God and Energycentrics relationship has only been positive. We tender the energy contracts every two or three years, Energycentric have won a large number of the contracts but our relationship has still carried on and been excellent when they have been unsuccessful. A number of other companies supply their tender in various ways designed not to be easy to read, Energycentric tenders are always clear and precise. The unbiased advice freely given has been the major help in supporting us to obtain competitive energy costs over the years.
As our portfolio changes regularly, Energycentric have helped align individual properties into the main contracts. Expertise to help clear issues with national energy database having the meters registered to wrong postal address, when taking on new properties existing suppliers making it difficult to transfer to our preferred supplier.
Where properties have transferred to a new provider, I have been happy to recommend Energycentric to the new provider. I would be happy to recommend Energycentric"
Andrew Wilson, Property Services Manager, SJOG Hospitalier Services.
"We are a small charity (of 34 employees), with a number of sites across Buckinghamshire. Being a small business we didn't have the resources to regularly look at switching our utilities, and so we often found we were paying much more than we should have been for our gas and electric.
This massively impacted our budget and we knew we had to do something about it. It was at that time that we discovered Energycentric. They were really helpful and managed to find us less expensive utilities options, and within weeks we saw significant improvements in our expenditure. We now trust them to take care of all our seven sites.
We have been working with them for almost 10 years now and we have had nothing but excellent service from them. Over the years we have developed an excellent relationship with Helen O'Brien, our personal energy consultant, who has such a positive attitude; nothing is ever too much trouble.
We would highly recommend Energycentric to look after all your utility problems."
Theresa Floutier, Finance Officer, The Oasis Partnership.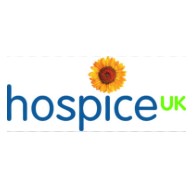 "I have found the service offered by Energycentric to be extremely professional and efficient. By simply providing them with a Letter of Authority and copies of our last invoices, they were able to obtain details of our current contracts and then save us nearly 30% on our gas renewal and 25% on our electricity."
Paula Chandler, Facilities Manager, Hospice UK.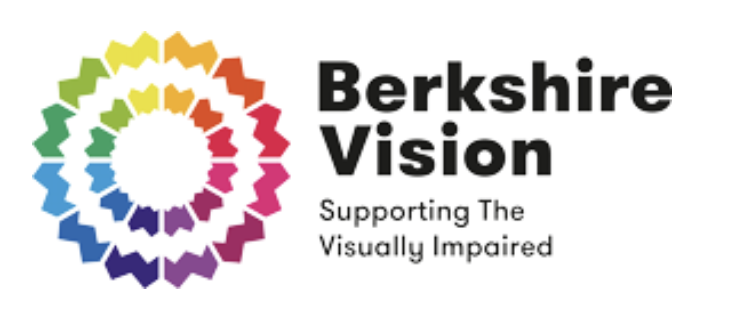 "We have been with Energycentric for several years, during which time we have received excellent and timely service and advice on our gas and electricity contracts. We feel confident that they are looking after our best interests and we are happy to leave it to them to monitor the market on our behalf and to provide us with a comprehensive summary of what is available, with their recommendations on trends and cost-effective options. Helen was also instrumental in ensuring that we received the correct VAT treatment as a registered charity."
Tom Conlin, CEO, Berkshire Vision
"I would just like to express my complete gratitude and thanks for the service that I have received from you during my switch over. Having worked with companies before I found you, it was a relentless task and I really didn't get anywhere. From the start, you have been supportive, talked me through everything to ensure that I understood what I was being charged beforehand and ensured that we received the best deal we could. I would especially like to thank you for getting everything set up so quickly for me and helping me with the contracts and understanding what I was sent. Especially during the global pandemic we are in, you kept in constant contact and made sure I had plenty of reminders.
Thank you so much, I will definitely be recommending you and your services to other business owners and you have saved us not only money and time but you have really made the whole experience great. Your communication and personable approach has been fantastic. Thank you so much again!!"
Chloe Levelle, TNS Care.
"I first met an Energycentric representative at the ACEVO Annual Conference in 2011, at a time when we were struggling to sort out the utilities for our brand new ExtraCare scheme in Birmingham. Within a week I had a visit, and within days they were able to sort out the problems with the incumbent supplier and had full understanding of a multi-site organisation.
We saved 25% on our gas and electricity contracts in the process! We followed on with our remaining schemes as and when the contracts came up for renewal, and I am looking forward to joining the ACEVO Energy Basket."
Jean-Luc Priez, CEO, Lench's Trust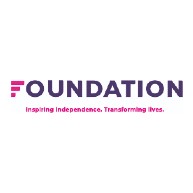 "We are a are a not for profit company providing essential services to the community, we employ approximately 350 staff across our organization and provide frontline services. We were facing a significant challenge with our utilities across the organization from pricing, contract lengths and payment terms. Energycentric took control of our portfolio and is working towards aligning all our contracts whilst ensuring we continue to receive the best value for money.
When Energycentric started to group our contracts and manage our utilities there was an immediate result. We saw significant improvements right away and, we have seen a measurable benefit by having Energycentric manage our accounts."
Robert Edwards, Estates & Buildings Assistant, Foundation.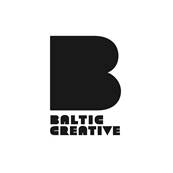 "Energycentric has been a partner of Baltic Creative CIC for 6 years. They have always provided a thorough, professional and proactive service to help us achieve best value across our utility purchases. We've always found Energycentric to be transparent and they've worked hard to secure us security in our utility purchasing. They're also good people to deal with."
Mark Lawler, Managing Director, Baltic Creative.
We're Waiting To Help You
Get in touch with us today and let's start transforming your business utility costs.