Bureau Services
Manage all aspects of utility management, from invoices to forecasting, reporting and analysis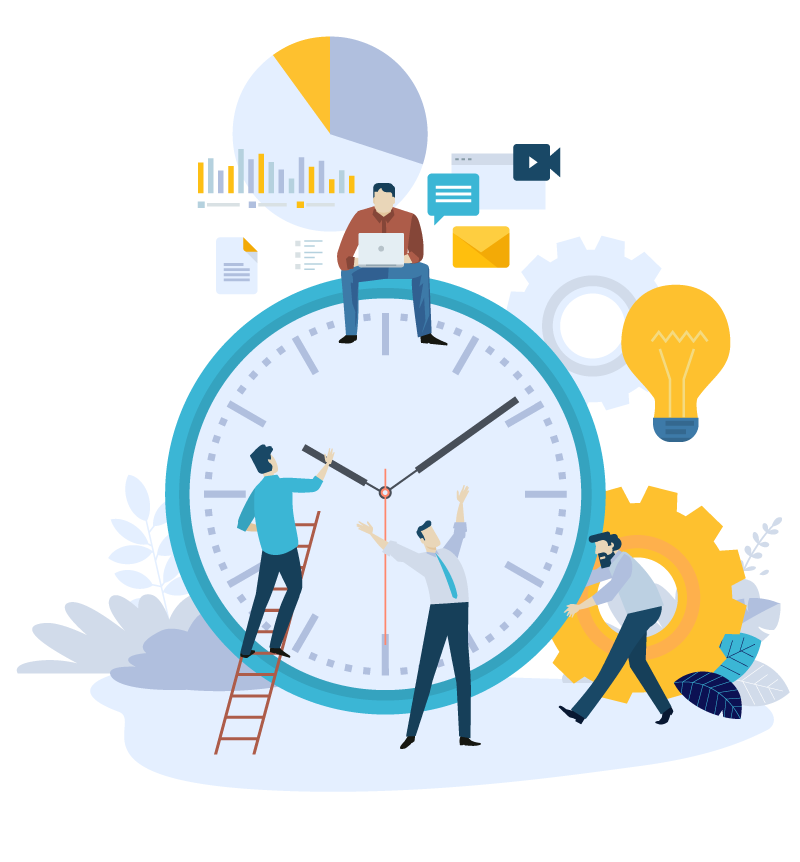 CLIENT PORTAL
Designed with you in mind, the 24/7 accessible client portal not only gives you access to your billed data, it has a built-in helpdesk where you can raise and view any query knowing that an industry expert will resolve it on your behalf.
With extensive reporting functionalities, many of our clients use the platform to assist with portfolio management, providing access to your portfolio information including contract details and consumption history.
Change of tenancy – moving in or out
Meter installation
Disconnection management
Submit meter reads
View current and historic contract data
Query managment
MANAGEMENT
A dedicated account manager, provides a seamless experience, guiding clients through the entire process, from the point of sale throughout the duration of the utility contract.
Our business utility
services
solutions
Subscribe
to Energycentric
Sign up for the latest news, industry reports and more from the team