We take the hassle out of direct energy billing
Energyinvoicing by Energycentric
Our revolutionary energy invoicing software has been designed to simplify energy management and energy billing for landlords with a portfolio of commercial and residential properties.
Acting as the billing agent, Energyinvoicing's dedicated team of utility management consultants will help you monitor energy usage and manage your energy billing – giving you peace of mind every step of the way.

Making life easier for ALL landlords
With Energyinvoicing, landlords can accurately calculate how much is owed and by who for independent sites, retail units, an entire floor of a building or even a part of a floor within a commercial building.
Key features of Energyinvoicing
Automated energy billing and payment options

One simple bill for all utilities

Accurate energy usage so tenants are never overcharged

Energy metering solution and real-time data

Reduce admin costs and management time

Step-by-step guidance and help desk via our online portal
Find out what clients are saying about Energyinvoicing…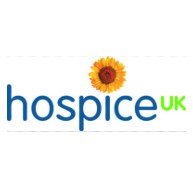 "I have found the service offered by Energycentric to be extremely professional and efficient. By simply providing them with a Letter of Authority and copies of our last invoices, they were able to obtain details of our current contracts and then save us nearly 30% on our gas renewal and 25% on our electricity."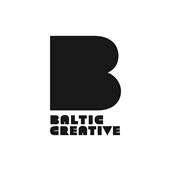 "Energycentric has been a partner of Baltic Creative CIC for 6 years. They have always provided a thorough, professional and proactive service to help us achieve best value across our utility purchases. We've always found Energycentric to be transparent and they've worked hard to secure us security in our utility purchasing. They're also good people to deal with."